Our mission:
make the internet better
A crazy idea?
Not at all.
That's actually our company mission statement. By "our" we mean
Less Bits
, which is our company name. EarlyDog is our hosting service. We solve other problems in the hosting industry, too. With EarlyDog, we turned our attention to hosting and built the solution we wanted for ourselves. Our favorite services bring us joy through their simplicity. That's what we're doing with EarlyDog.
What you can expect from us
Reliability
Reliability means more than uptime. We will be there for you if you need us.
Honesty
No B.S. Just real information.
Sharing
Improvement
We will constantly work to improve your experience.
Respect
We promise to respect you and your time.
We were born for this. Figuratively.
Brick by brick, we're reinventing the hosting experience with a focus on simplicity. EarlyDog is the next brick.
"

Every day I'm excited for work. The beauty of this team is our ability to communicate and deal with real issues openly.

"

Allison Samuel

Our CEO
We're building a meaningful company
Life is short and work is a large percentage of our waking time. So, we're building a company where each one of us can get real individual value being part of this team. It's work, of course, but it's built on a culture of trust, personal growth, shared purpose, and a commitment to maintaining these aspects of our culture while we grow.
See our current openings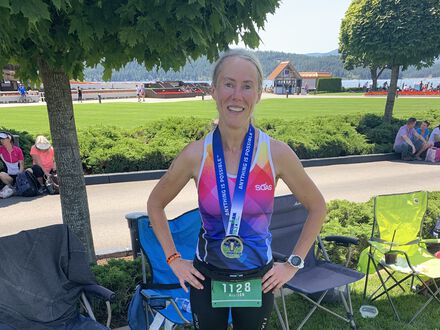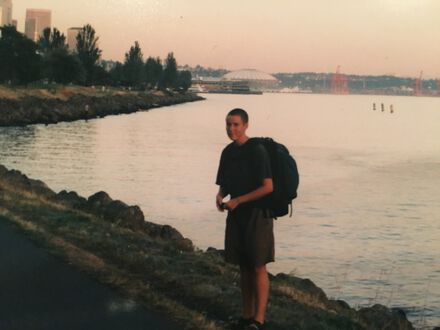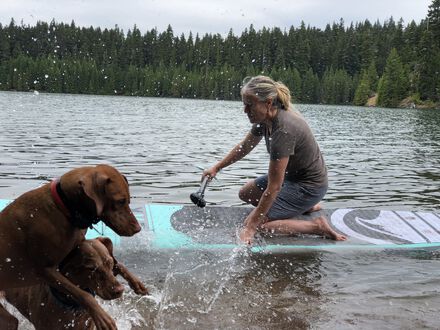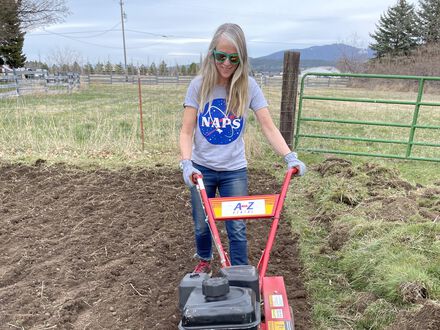 Allison Samuel, CEO
Allison likes a good challenge. She pushes herself and those around her to grow. She's had many great careers from high school AP chemistry teacher to running a medical case management business to CEO of a technology company. Rally car driver may someday be added to this list.