Our Promise
you'll never outgrow us
Breadth and depth
Our company solves cloud management, monitoring, automation, and security problems in the hosting industry. EarlyDog is our cloud operations and managed hosting service for business-critical web applications.
EarlyDog combines our experienced team of expert cloud engineers, enterprise cloud infrastructure, our deep understanding of how communication and culture impact the success of growing organizations, and our focus on continuous improvement and innovation as the world's most personalized managed service provider. The result is a type and quality of managed cloud hosting not available anywhere else.
What you can expect from us
Reliability
We will do what we say we're going to do.
Honesty
We will earn your trust by being clear and honest.
Sharing
We will share what we know and learn.
Improvement
We will constantly work to improve your experience.
Respect
We will respect you and your time.
Reinventing the hosting experience
We identify what's essential to create the right solutions faster, build trust through communication and collaboration, and help your business grow.
"

EarlyDog gives us the opportunity to deeply engage with our customers and help them do great things. These real interactions give us more purpose in our work.

"

Allison Samuel

Our CEO
We're building a meaningful company
Life is short and work is a large percentage of our waking time. So, we're building a company where each one of us can get real individual value being part of this team. It's work, of course, but it's built on a culture of trust, personal growth, shared purpose, and a commitment to maintaining these aspects of our culture while we grow.
Learn more and see open positions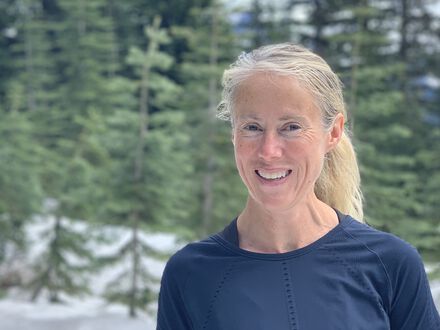 Allison Samuel, CEO
Allison pushes herself and those around her to grow. Her earlier careers include running a medical case management company and teaching high school AP Chemistry. In addition to being a registered nurse, Allison earned a B.S. in Biochemistry and a B.A. in Philosophy from the University of Washington and a Master's in Education from Antioch University.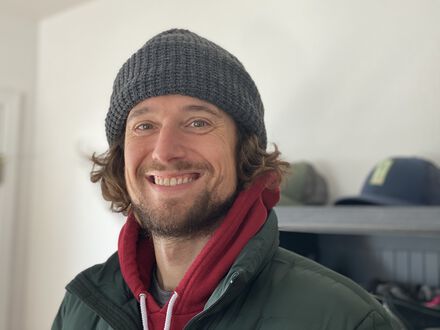 Justin Samuel, CTO
Justin surrounds himself with people he can learn from. Before starting this company in 2012, Justin's work as a security researcher included identifying major vulnerabilities in Linux package managers and designing secure software update systems. Justin earned a B.S. in Computer Science from the University of Arizona and an M.S. in Computer Science from UC Berkeley.